OS P SERIES
/ SORTING TECHNOLOGY
OPTICAL SORTER OS P
The power of AI for premium seed sorting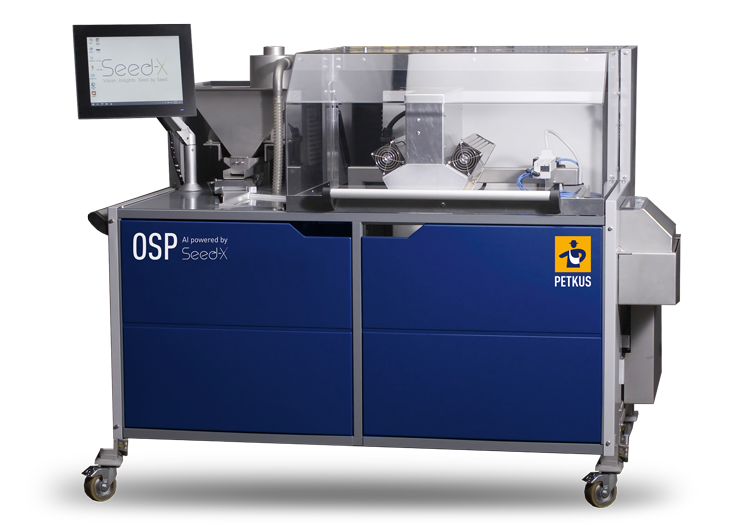 The optical sorter OS P elevates seed quality to new heights by sorting seeds based on specific use cases. The integrated AI software, powered by Seed-X, enables quality prediction and transforms unsellable lots into sellable ones. Using software based on advanced face recognition technology, each seed is precisely scanned, measuring countless parameters to build the classifier.
OS P SERIES PRODUCTS BY CAPACITY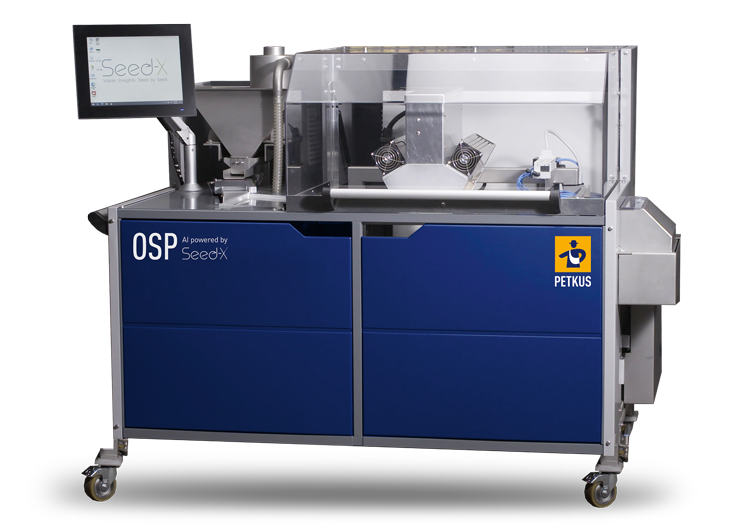 | | |
| --- | --- |
| Length (mm) | 1.988 |
| Width (mm) | 1.184 |
| Height (mm) | 1.470 |
| Weight (kg) | 627 |
| Power supply (V) | 220 ± 5% |
| Power consumption (kWh) | < 1.0 |
| Required air pressure (bars) | > 6 |
| Air flow (l/min) | 200 |
| Internet Access (Mbps) | 100 |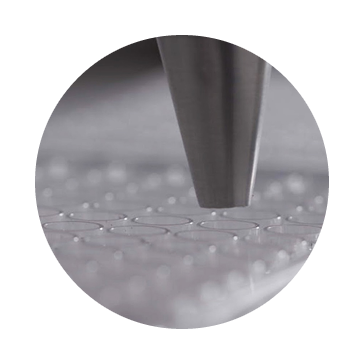 Optical Sorting by Germination
As the world's first optical sorter dedicated to sorting usable plants, the OS P offers unrivaled capabilities to enhance germination, uniformity, and genetic purity. Its versatility allows for customized use cases as long as there is a correlation between the visual attributes of the seed and the desired outcome.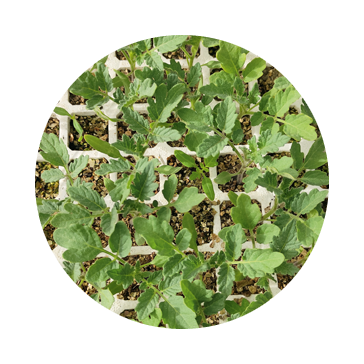 Maximizing your Profitability
With the optical sorter OS P, you can predict the outcome in advance, enabling you to determine the ideal balance between quality (germination) and losses (percentage of rejected seed). By sorting out non-qualified seeds, even "zero value" batches can be transformed into sellable ones. This innovative technology aligns with market quality standards, minimizing losses, maximizing profitability and sustainability.
Optimizing Production and Inventory
Imagine the assurance of every production plot yielding sellable lots. Consider the transformative impact on seed production volumes, planning, and inventories.Typically, 10-15% of seed lots produced annually are unsellable even after processing. The OS P with Seed-X technology can convert every unsellable lot into a sellable one.
HOW DOES IT WORK?
The AI software of the OS p needs to be trained.
The training process is as follows:
Imaging and Sowing: Each seed is scanned by the OS p camera and positioned individually in a tray.
Grow Out Test: The trays are transferred to the greenhouse for a grow out test.
Evaluation: Usable plants are identified and evaluated.
Data Gathering and Storage: All the gathered data is collected and stored within the OS p software.
Building the classifier: Using AI technology, the OS P creates the classifier based on the collected data.
Sorting: With the classifier in place, the sorting process is ready to separate seeds based on their specific use cases.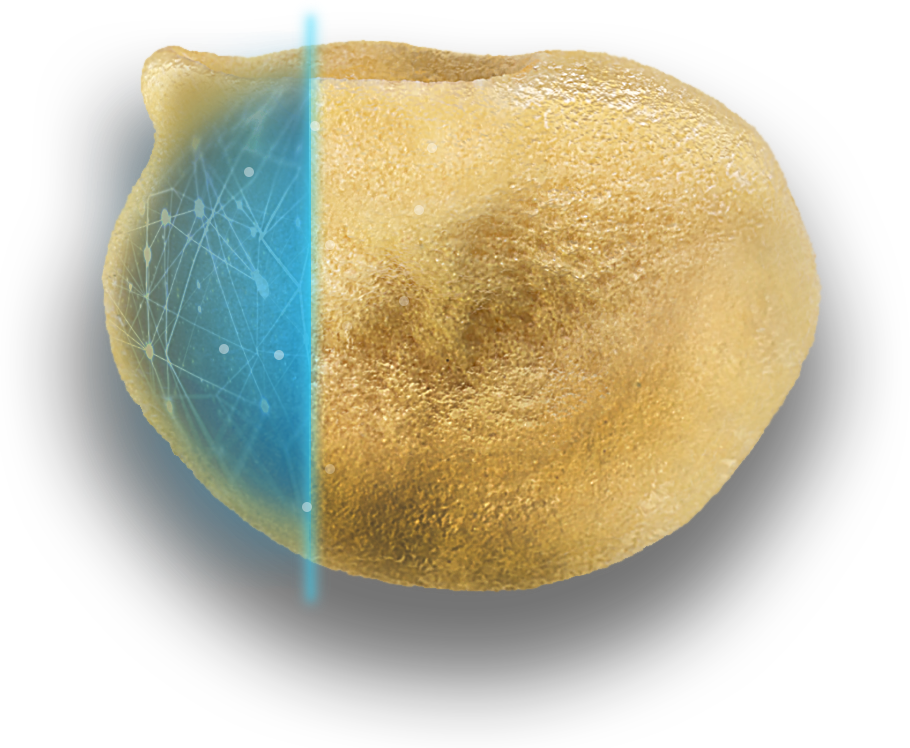 Empowering Multiple Use Cases for Enhanced Seed Quality
Germination
Usable plant
Uniformity
Blind Seeds - Multiple crops
Ploidy level
Genetic purity
Deformed seeds
Skin damage
Plant debris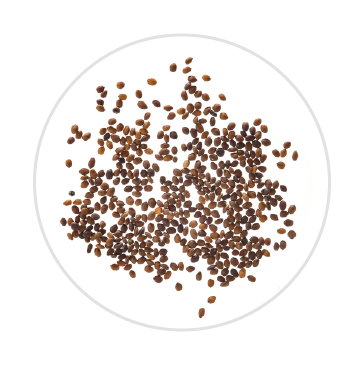 FINE SEEDS
Specially developed for fine seeds: vegetables seeds (rucola, celery), flower seeds (bellis perennis), spices (majoran, sweet pepper) and grass seeds.
The new ROEBER OS F allows to clean small seeds at highest quality level where nowadays standard color sorters fail. The innovative material transport system is well synchronized with the newly developed ejection system. A high resolution full color camera system based on latest high-tech optical components detects tiny differences to ensure purest fine seed lots. The OS F is scalable to provide you with the sorting width and capacity you require for your processing line.
OS F SERIES
/ SORTING TECHNOLOGY